Want to keep up with Mario's appearances? Check out his event calendar to see where he'll be next.
Catch up on Mario's past interviews below. 
Mario will be on a property management panel and will give a Mini Ted Talk about "Ultra Effective Weekly Team Meeting Structure".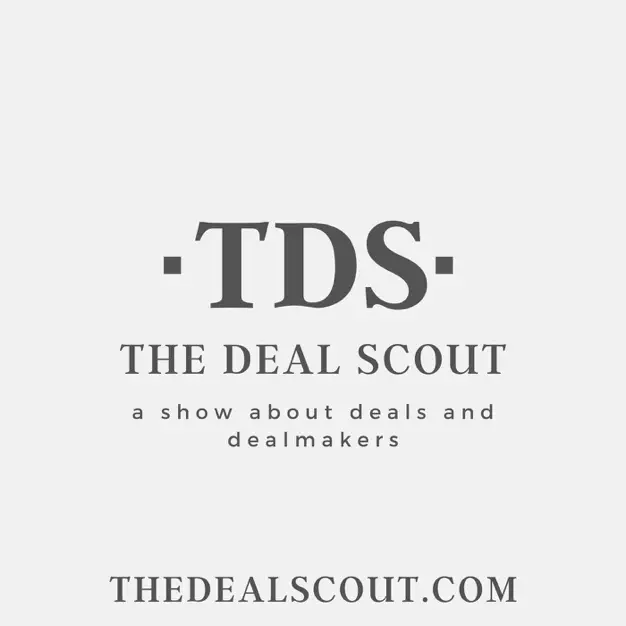 Mario speaks with Josh Wilson from "The Deal Scout" on how he got started in the investing space.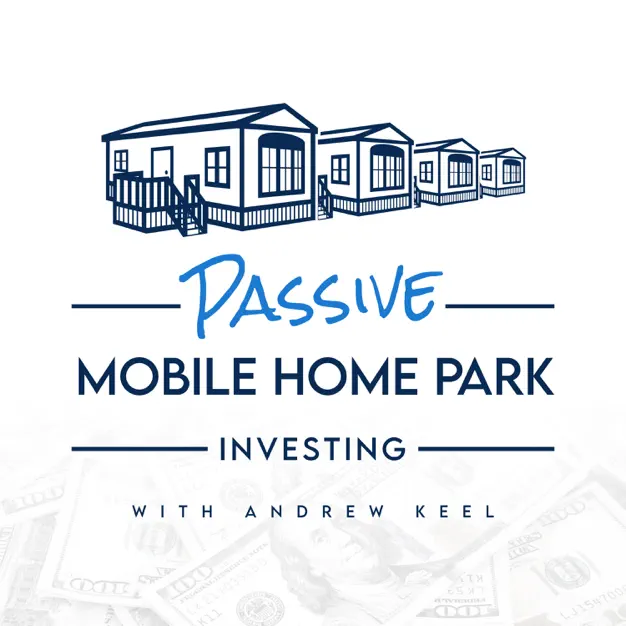 Passive Mobile Home Park Investing
Mario speaks with Andrew Keel and explains how he hedges the risks of investing in such a natural disaster heavy state.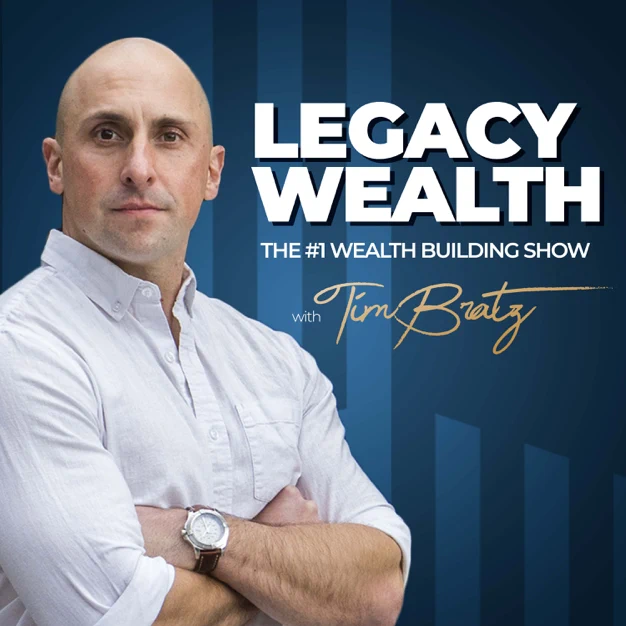 How Mario finds deals, how he raises capital, how he operates his deals, and the different nuances of investing in this asset class compared to multifamily.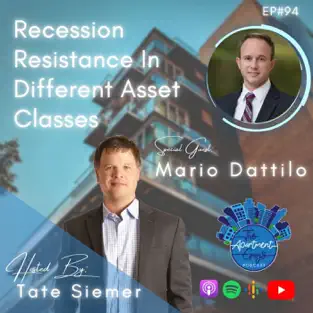 The Apartment Guys Podcast
Mario Dattilo shares his expertise on investing in several asset classes that generate massive returns and avoids risks, while maximizing returns.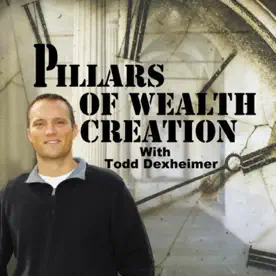 Pillars Of Wealth Creation
Todd talks with Mario Dattilo about how he invests for the long term with manufactured home communities and self-storage units.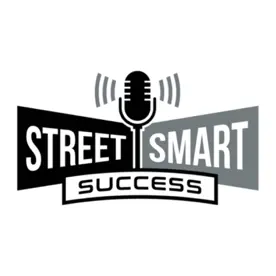 Mario Dattilo talks reduction in supply, an increase in demand, and the most affordable housing option, and an incredibly durable asset class with Street Smart Success.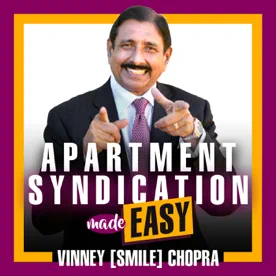 Q & A with Mario Dattilo, Vinny Chopra, Beau Eckstein, and Ethan Diaz on Mobile Home Parks, and Commercial Real Estate Acquisitions.
Vinny Chopra & Beau Eckstein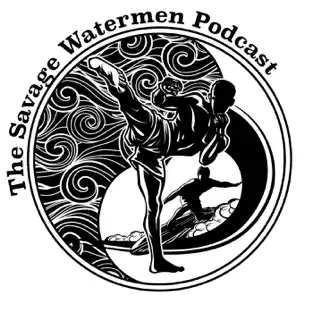 Mario talks with Josh Brisbane about his beginnings in the REI industry and different investing strategies that helped his portfolio.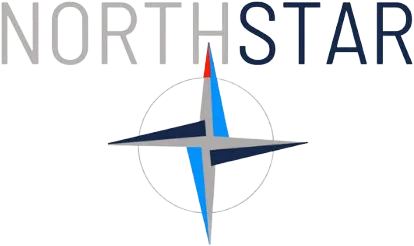 Northstar Real Estate Conference
Keynote speaker and Top MHP Operator Mario Dattilo, speaks at the Northstar Real Estate Conference about Mobile Home Park Investing, and Self Storage Facility Investing.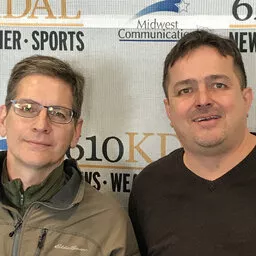 The Twin Ports Real Estate Show
Mario Dattilo at The REA Group talks about acquiring and investing in mobile home parks with Jim Ronding & Gary Kalligher. → Forward to Minute 12:50.
Jim Ronding & Gary Kalligher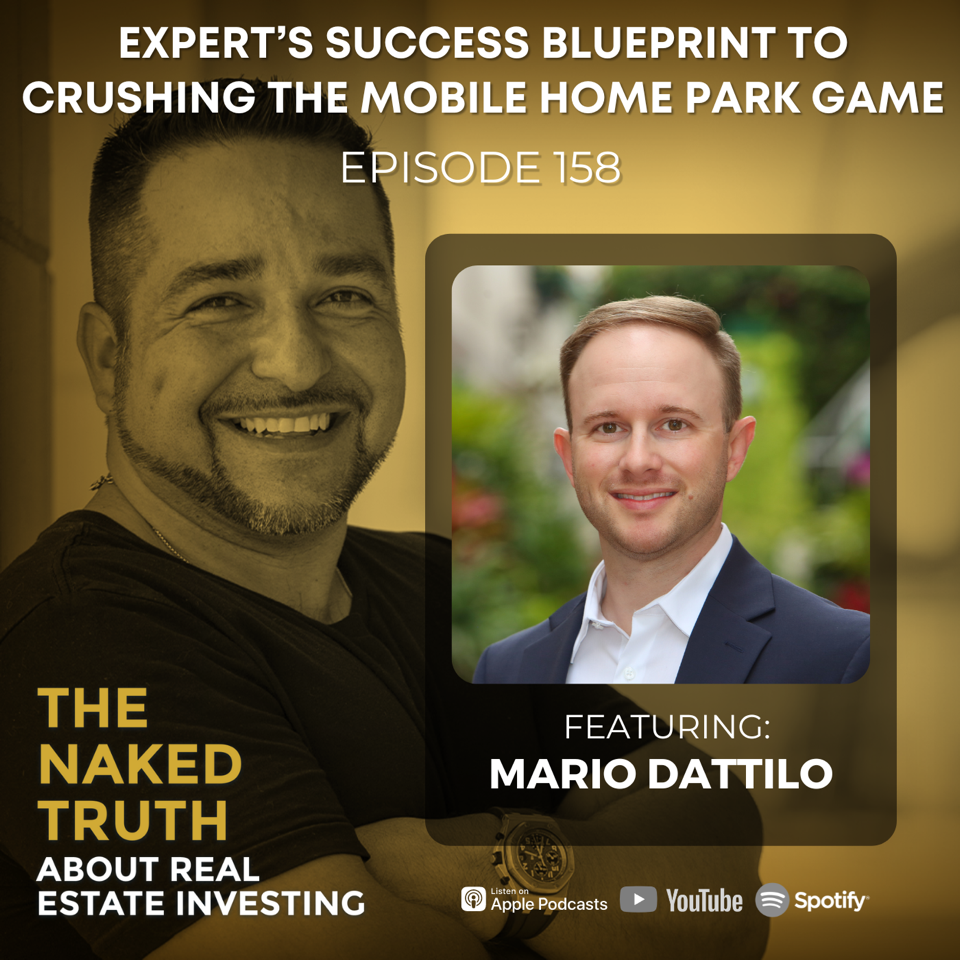 The Naked Truth About Real Estate Investing
Mario Dattilo introduces the wealth opportunities with the pros and cons of mobile home park investing and his experience setting up his podcast about real estate.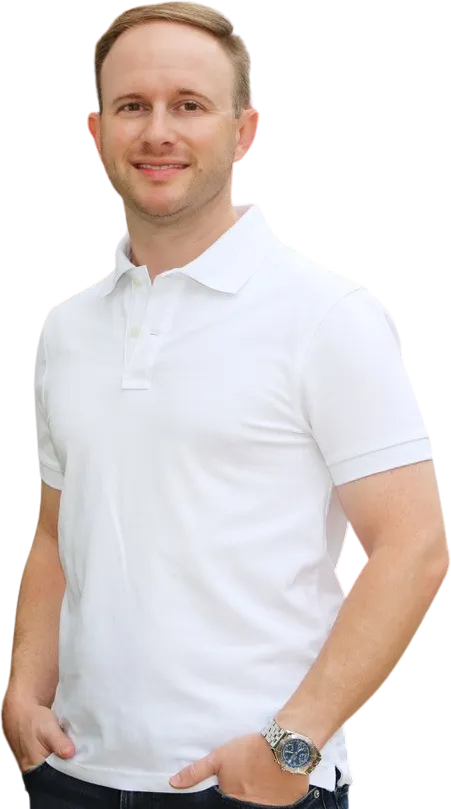 Get your free copy of my mobile home park seller questionnaire.
Wondering what to ask your seller? I put together all the questions you need to ask before buying any mobile home park.