Mobile Home Community
Investor
&
Entrepreneur
I can help you kickstart your real estate investing journey and build a lifestyle you'll be proud of.
Get a call in less than 45 minutes!
Hey i'm
Mario, let's
grow
together!
Do you ever think about getting into real estate but don't know where to start? Well, lucky for you, I am a Mobile Home Community Investor & Entrepreneur who can help you get started.
I understand what it takes to build wealth. I have been investing in real estate for over 16 years, and my experience has become the guiding light to ensure that you don't hit the same rocks in the real estate investing business that I once did.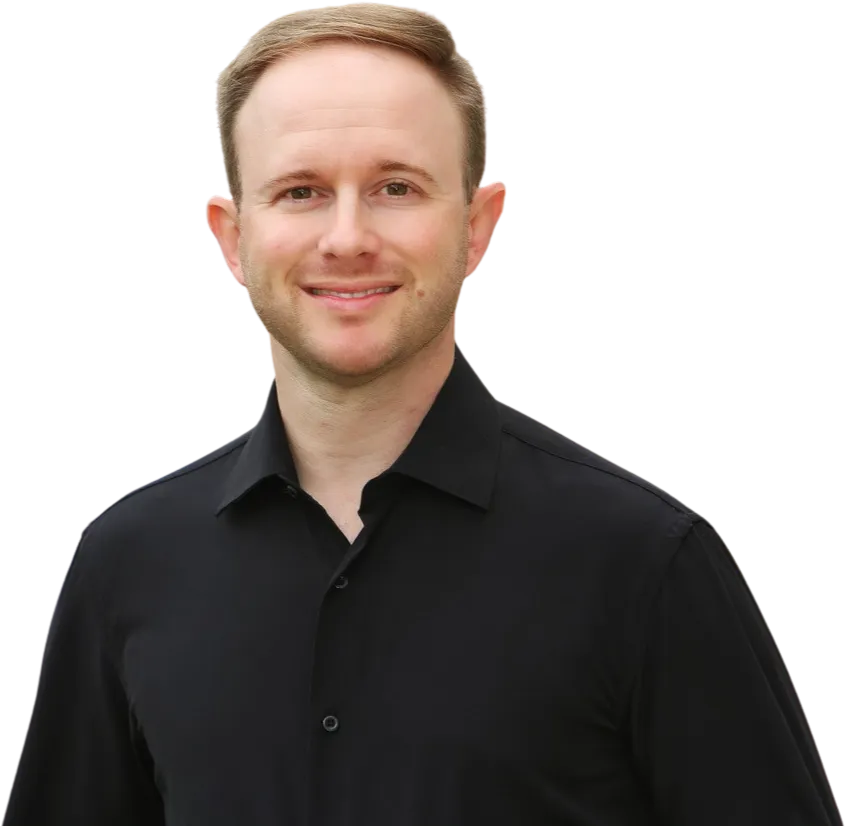 My market-tested real estate strategies will pave your way to financial success. I am here to replace your worries with ambition and real-time results. If in this loud world of endless information, you are left starving for genuine advice on how to get started in the real estate business, I am here to help.
Valuable Knowledge & Insight
Gain valuable knowledge from my podcasts and interviews. 
Connect with me on your favorite social media platforms.
Book Mario For Appearances
Schedule an interview with me to be on your show.
Get A
Free
Copy Of My
MHP Seller Questionnaire
Enter your email address below to get the questionnaire in your inbox.
Find out how my companies can help you.